Blog Archives
Posted by suzanne on Apr 12, 2017
There is a realignment of work and retirement in society as the population ages. It is a growing trend. Older adults are continuing to work past traditional retirement age.
CBC's The National followed a couple of Canadians as they reflected on their decision to keep working into their later years. They found work opportunities for their 'next act' that help generate an income and maintain their lifestyle. Furthermore, their work is personally fulfilling and meaningful to their community.
Benefits go beyond the paycheque; working keeps people active and engaged. It was also nice to hear another perspective on the benefits of hiring mature workers.
I coined the term redirection to refer to the new stage of career as people transition into new pursuits and occupation to stay engaged and continue to work. Redirection is an alternative to retirement. It is an exciting time of life. New possibilities are investigated and explored. Older adults discover that their skills and competencies are transferable. My new documentary film explores five people's experiences with redirection.
CBC News discusses the trend towards delayed retirement. Provinces like Nova Scotia and New Brunswick are already rethinking and implementing policy to address this new trend.
It is time to rethink government policy to consider the ways people are and can work longer and what this means for social structures and institutions in Canada.

Category: Active Engagement, Aging Population, Aging Workforce, Career, Economic Issues, Family, Health and Wellness, Intergenerational, Life and Living, Longevity, New Retirement, Relationships, Social Policy, The Redirection Project, Work

Post Tagged with
Aging Population
,
Business and Seniors
,
Documentary Film
,
Employment
,
Experienced Workers
,
Finance and Economics
,
Health
,
Income and Lifestyle
,
Later Life Work
,
Mature Workers
,
Mature Workforce
,
Meaningful-Later-Life-Work
,
New Retirement
,
Redirection Project
,
Retirement Trends
,
Skills
,
The Redirection Project
Posted by suzanne on Nov 30, 2015
A few people have asked me about the term 'Financial Gerontology'.
As a field, gerontology (the study of aging) consists of many disciplines such as health, psychology, sociology, education, law and political science, to name a few. It is interdisciplinary in nature.
Gerontologists work on both micro and macro levels. Certainly, financial issues come into play at a societal (e.g. socio-economic issues and social policy) level as well as at the individual level (e.g. later life work and income, wealth generation and savings, financial management, etc.).
Financial gerontology is the study of aging and the related financial, business and economic issues. This emerging field developed when this term was first coined in 1988.
Traditionally, the financial aspects of aging have been a bit on the periphery within the study of aging, a part of gerontology and issues of aging, but not in the forefront. Regardless, financial and economic issues, including later life work and employment, poverty and low-income seniors, pension plans and retirement savings, are linked to gerontology and a part of the field of gerontology. These are important personal and public policy issues.
In this low-growth, economically sluggish climate, I predict that all of these issues will become increasingly important to society as well as to gerontologists and the older adults they study and serve.
More on this topic is available here:
http://planetlongevity.com/2015/11/murky-waters-in-an-aging-world-fusion-and-confusion-of-terminology-part-1/

Category: Career, Economic Issues, Work

Post Tagged with
Business and Seniors
,
Finance and Economics
,
Income and Lifestyle
,
Meaningful-Later-Life-Work
,
Older Workers
Posted by suzanne on May 10, 2015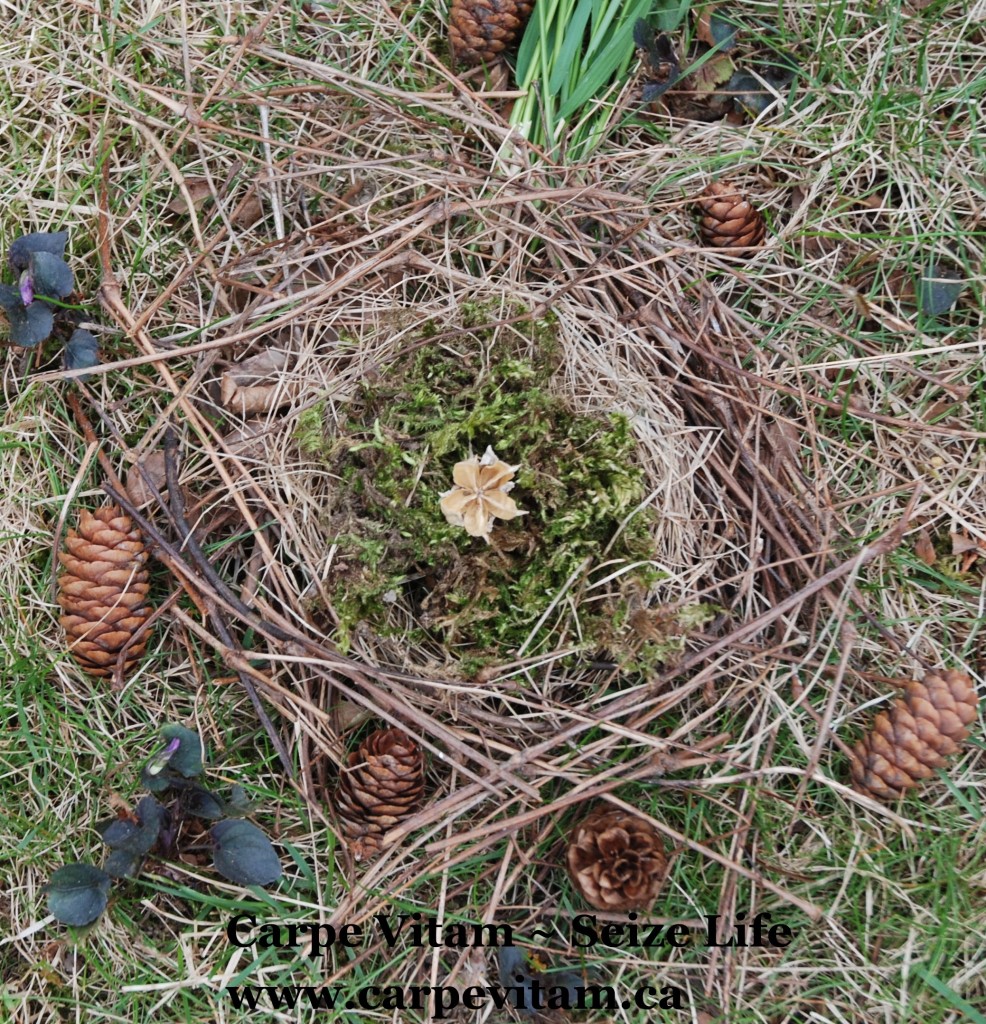 This spring, it is a great pleasure to announce that I am the in-house gerontologist on the new weekly show called Making Our Seniors Matter launched May 4th, 2015 on ListenUp Talk Radio where my interview focused on a holistic approach to healthy aging. While this show will cover a range of topics of broad interest in the daily lives of seniors, it seems perfectly fitting to open with this holistic view.
Over the next thirteen weeks, the Why Our Seniors Matter show will feature many practical matters from finance to fitness, but they all tie in to one or more of the eight aspects of the holistic healthy aging – social, cognitive, physical, psychological, spiritual, purposeful work, financial and environmental.
Through my work as a gerontologist and educator, my focus has been on supporting a new vison of aging – healthy aging that is not only out of concern for the old but also for their families. This makes all this truly an "inter-generational" new vision.
As I mentioned in the Talk Radio interview, there are gaps in how we provide information on aging matters directly to seniors in the community, and there will be a growing demand on family members of all ages to become an integral part of that information food chain as the aging demographic curve rises over the next two decades.
Furthermore, we require new ways of providing information and resources to those who need it. Communities and municipalities as well as businesses serving seniors can do a lot to shape the way information about seniors' services and resources is presented. Lack of awareness is one issue, but it is equally important that we have timely information provision.
Many older adults have complex needs and the best way to meet them is to enhance information, including knowledge of resources and tools. Provision of better information is a key way to build an age-friendly society.
Coming up in June is Seniors' Month in Ontario. This is a great reason to enhance information and communication services focused on older adults and their family members.
A version of this blog was posted on the Planet Longevity website and on my LinkedIn profile.

Category: Aging, Aging Population, Services for Seniors

Post Tagged with
Business and Seniors
,
Services for Seniors