Balance
Posted by suzanne at August 15th, 2013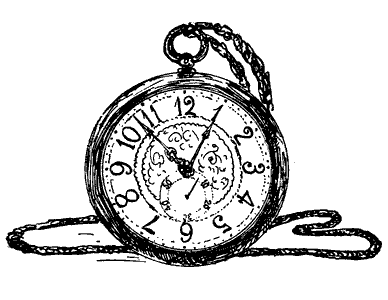 Individuals are busy people. Life keeps people busy. Everyday while trying to fit in demands, responsibilities and obligations and going about life, individuals adjust their schedules, prioritize and re-prioritize.
Daily, it often seems, many have to hit stop and reset as the path of life takes unexpected turns. Plans become scrambled. Something requires our attention; sometimes it is completely unexpected, sometimes it is a request from a loved one. There is a realization that something needs to give and we need more time to accomplish what is most important or something highly critical needs some attention. But it requires that time and energies shift so we can devote more time to another area of life that has become a critical priority.
Individuals are always trying to re-balance during the journey of life. Change is constant. Individuals are always re-assessing, re-aligning and re-jigging. Thus, goes the dance of life, as we shift, spin and spiral towards one thing and away from another. The dance is constant, no matter what age or stage of life. Even in later life, the freedom to choose commitments and activities does not mean that the dance does not continue. We are always seeking to fine tune and adjust lives to fit in time: with friends, for ourselves, with a loved one and for work and productive activity. The dance of life that is required is never-ending and the most resilient of us endure with a sense of humour as we parcel out time.
It all comes down to time and managing our time to do what we most want to do, what we have to do and what is necessary. Somehow, time seems to move faster as we age.
Dear Readers – What are your impressions of time and the flow of time? What are your thoughts on the shifts and changes of balancing life?
Here's to the 'tick, tick, tick' as we dance through life!

Category: Active Engagement, Aging, Career, Family, Health and Wellness, Work