Blog Archives
Posted by suzanne on Dec 8, 2016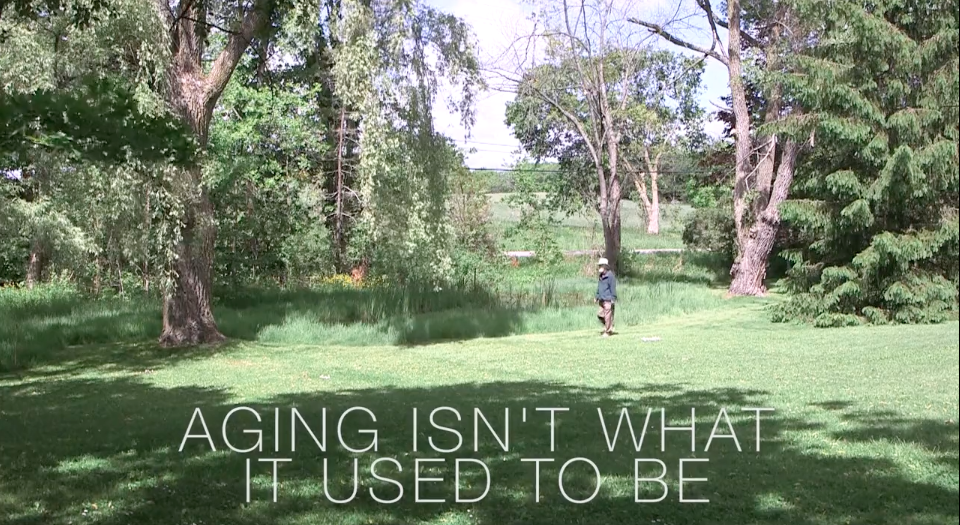 Redirection is an alternative to retirement. A large and growing proportion of older adults are choosing to work past what has traditionally been thought of as 'retirement age'. This represents a significant shift in our society.
The Redirection Project examines this new and emerging social trend. Results of the research will be shared in January. First, a webinar will be held on January 12th, 2017. Sign up here. Second, there is a presentation at Cannexus17 in Ottawa on January 23rd. Sign up here.
The documentary film Redirection: Movers, Shakers and Shifters discusses these issues and portrays the stories of five adults who found second or third careers after age 50. The English and French trailers of the film are available. The documentary film is been screened through feature presentations around the country to great acclaim.

Category: Active Engagement, Aging, Aging Workforce, Career, Economic Issues, Longevity, New Retirement, Research, The Redirection Project, Work

Post Tagged with
Aging
,
Aging Labour Force
,
Aging Population
,
Cannexus conference
,
Documentary Film
,
Employment
,
Engagement
,
Experienced Workers
,
Finance and Economics
,
Income and Lifestyle
,
Later Life Work
,
Mature Workers
,
Mature Workforce
,
Meaningful-Later-Life-Work
,
New Retirement
,
Redirection Project
,
Research
,
Retirement Trends
,
The Redirection Project
Posted by suzanne on Jan 31, 2016
It was a pleasure to have the opportunity to focus on Canada's aging workforce at the recent symposium devoted to this topic. In fact, since presenting at CEDEC's Maturing Workforce Symposium held at Cannexus16 a few days ago, I have continued to reflect on some critical issues.
The aging population equates to an aging labour force and this has implications at the individual, organizational and societal level. These complex issues demand employer policy as well as social policy to help address them.
Older Workers
Life spans have increased and individuals are responsible for saving more for their retirement at the same time that financial markets and investment returns are shaky. It is no wonder various polls report that more people expect to continue working past traditional retirement age.
Mature or older workers have different goals and needs than younger age groups. They want flexibility from employers. They need career pathways that help them meet specific objectives.
Employers
Both the way we work and the linear career path of the past have changed. This collides with our intergenerational workplace and makes it urgent that employers create new programs and policies to facilitate talent management, training and development and career progression.
Later life career development is new terrain in the work-life landscape. Navigating job change and moving into mentorship roles are difficult tasks. In addition, succession planning and knowledge transfer need to be mapped out. Businesses and organizations are trying to identify and understand what this means in their workplace.
Canadian Society
With these powerful demographic and economic forces, we are undergoing a major social and cultural shift surrounding later life work and retirement. We are in a revolutionary transition and social policy is required to help guide and manage this significant change that will affect established social structures in Canada. New evidence-based policies and programs are required.
Finally, these issues are complex. Collaboration and partnership are required to navigate this emerging later life landscape.

Category: Aging, Aging Population, Aging Workforce, Career, Economic Issues, New Retirement, Work