Monthly Archives: November 2020
Posted by suzanne on Nov 29, 2020
Are you on the cusp of retirement and longing for structure, a sense of purpose, and fulfillment?
As individuals approach retirement, they realize how much they get from their paid work just by going to work. Work provides structure to their day, mental stimulation, social interaction and friendships, self-worth and self-esteem, and a sense of accomplishment for a job well done.
Dr. Cook studies second and third careers among people age 50 and over. She coined the term redirection to refer to this emerging stage of career.
Are you ready to make a change? Need some help identifying career opportunities?
Dr. Cook provides workshops focused on the redirection transition to organizations and mature workers across Canada. Based on demand, she is offering virtual career redirection workshops.
Redirection Workshops will provide participants with the following:
What is the redirection process?
Where do I start?
What have other people done during their redirection?
What can I do to make this transition easier?
What's your Redirection? For more information, contact Dr. Cook at Suzanne (at) carpevitam.ca. Please put 'workshops' in the subject line.
Posted by suzanne on Nov 28, 2020
I think it is timely to repost this blog from a few years ago. These key issues remain.
The population is aging in Canada as the baby boomer generation approaches and enters their later years. In a similar vein, the Canadian labour force is aging.
The aging population and labour force affect the Canadian economy. Policy makers, economists and government are concerned about how this will impact the economy.
Canada's population growth is dependent upon the fertility rate, death rate and rate of immigration. Fertility rates have decreased over the decades as women have fewer children. Canadians are living longer. Immigration policy in Canada aims to bring more people into the country who can contribute to productivity and growth and compensation for the low fertility rate to keep the economy strong.
However, government, policy makers and economists do not fully recognize that older workers are eager to work and continue to work, in order to contribute to their communities. Older workers are skilled and experienced workers. They have communication, interpersonal and problem solving skills and have developed their ability to work with others. All of these skills are essential in the workplace today.
Organizational Level
As the populations ages and the workforce becomes older, all levels of society are impacted by demographic change. Importantly, this impacts organizations who are worried about a chronic labour shortage resulting from a rapidly aging population. Organizations have identified skill shortages in different roles across various industries. This is a top priority for business leaders.
Around the globe, other countries are innovating to address these concerns. These countries believe that the best way to adopt a successful aging strategy is to realize that aging is an opportunity.
One example is Japan, where policy makers have been steering the growing number of healthy 60- and 70 year olds away from retirement into work. These mature workers are taking on work roles and this makes them productive members of society. They hold jobs "that otherwise would be impossible to fill as the population shrinks."1
Furthermore, an entrepreneurial focus on the aging demographic, with products and services to support aging, ensures that aging is a benefit that broader society can reap.
Although consumer spending growth overall is weak in Japan, economists at UBS Securities there say they believe the expansion of the senior market could more than offset any declines that come from a shrinking population, at least for a time.2
For Japan, the way forward is clear. For more, visit Aging Gracefully in the Wall Street Journal.
Footnotes:
1 Schlesinger, J. M. & Martin, A. (2015). Entrepreneurs are exploring robotics and other innovations to unleash the potential of the elderly. Aging Gracefully: Graying Japan Tries To Embrace the Golden Years.
2 Ibid.
Posted by suzanne on Nov 25, 2020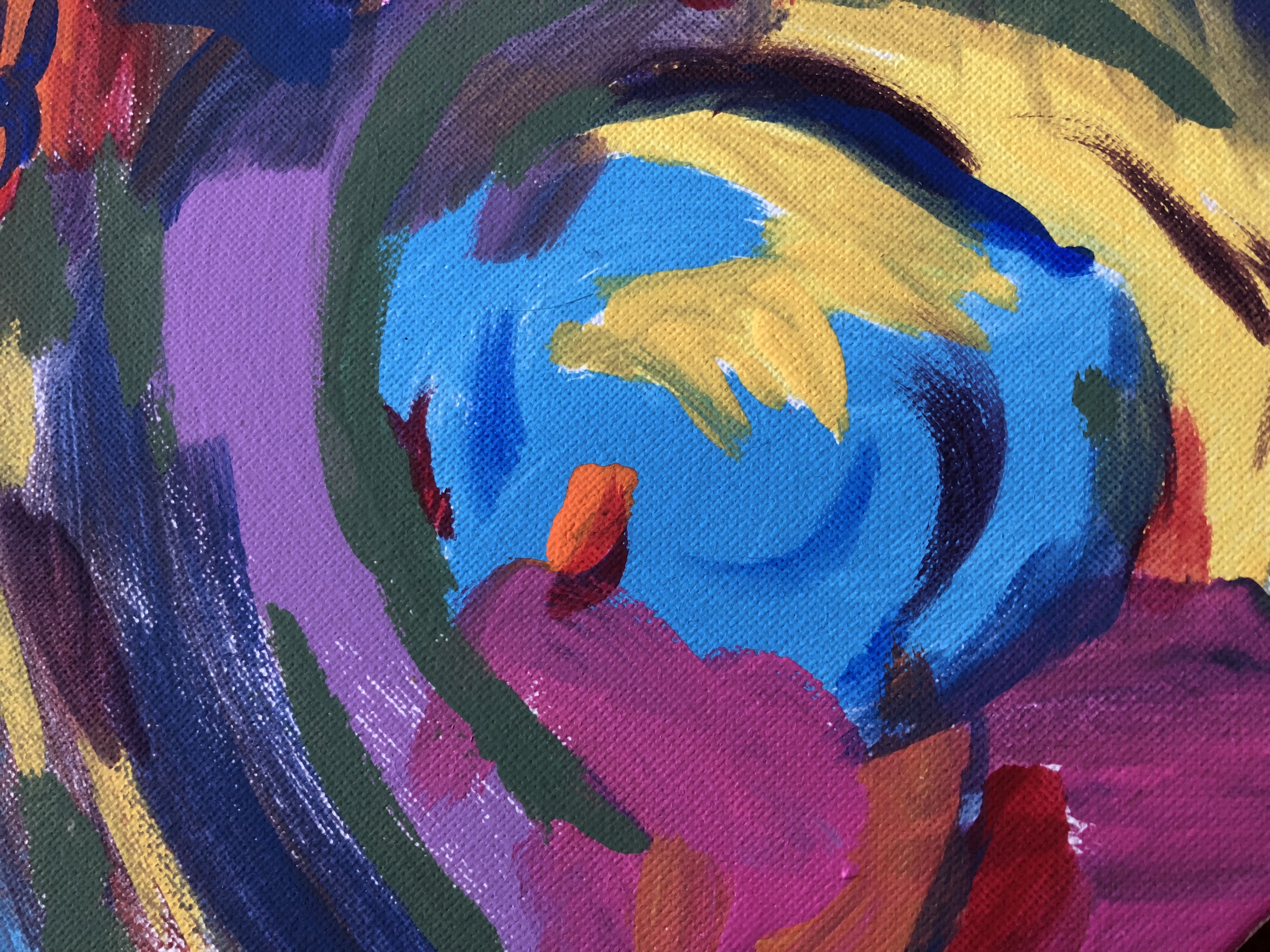 Individuals anticipate retirement and envision it as a time for leisure and recreation, travelling and an opportunity to do many things that they have put off. However, once retired, they realize that they are longing for the structure, sense of purpose, and fulfillment of a career.
Or they feel like something is missing from their lives. Perhaps they feel not busy and not useful or not productive enough.
Sometimes something happens to make you stop and think.
Reflect
Right now during the pandemic, you have the gift of time and space to focus on yourself and your redirection. It is an opportunity to ponder the next chapter and next steps.
Use your creativity and out-of-box thinking about opportunities that you would enjoy and find fulfilling. Talk to important loved ones – family and friends – in your social circle and share what you are thinking.
New ideas, new directions – your redirection – can come from the spark of an idea that you discover during this unique time in human history.
Once you have found your redirection, take the time needed to map out and plan it.
Rome wasn't built in a day, and neither is your redirection.

Category: Active Engagement, Aging Workforce, Career, Health and Wellness, Life and Living, Longevity, New Retirement, Redirection, Social Participation, Vital Engagement

Post Tagged with
Employment
,
Engagement
,
Later Life Work
,
Meaningful-Later-Life-Work
,
New Retirement
,
Redirection
,
Retirement Trends
,
Well-being