Blog Archives
Posted by suzanne on May 4, 2017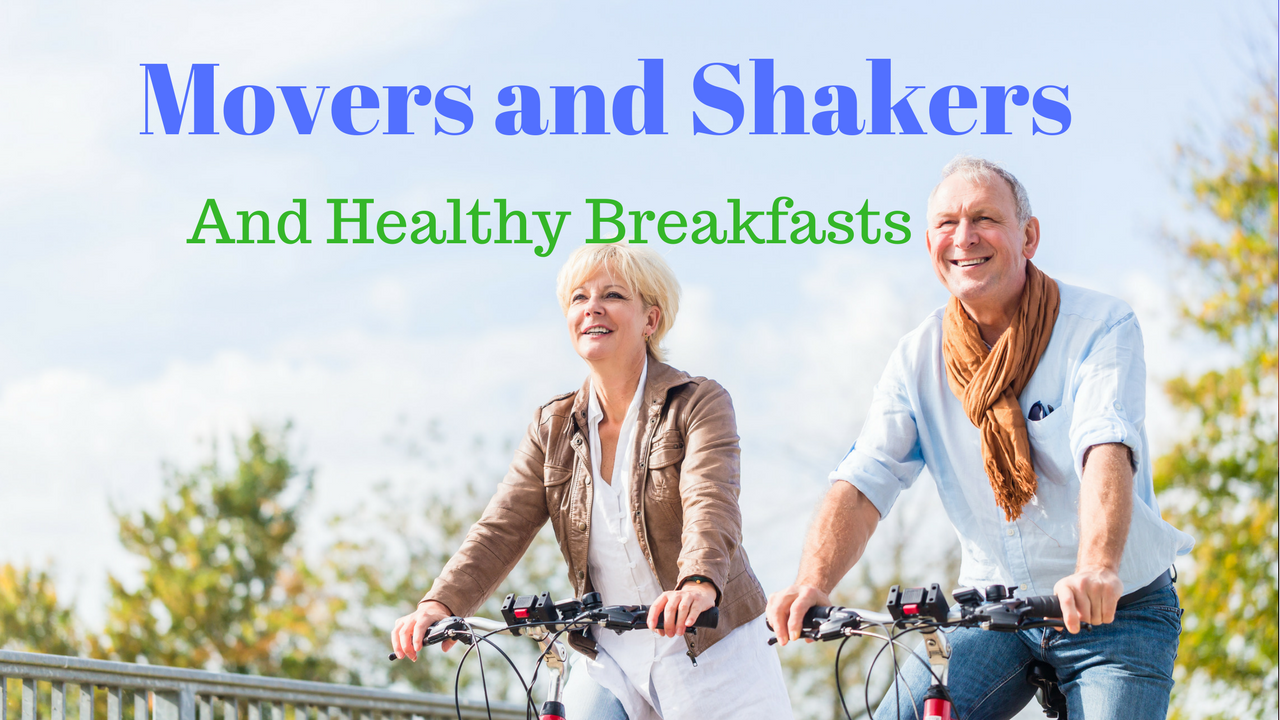 People share with me that they want to continue to be active and engaged in the community. They want to create a retirement lifestyle that they can enjoy for the next few decades. They envision and anticipate spending time in volunteer or paid work roles, engaged in travel or pursuing leisure and recreation activities during their retirement. Some individuals expect to accomplish all of the above, which is wonderful.
Being active and engaged requires good energy to start the day.
With active living, it is especially important to select foods that are healthy and nutritious. In addition, individuals want to take better care of themselves.
Which foods provide good nutrition? After discussing nutrition and diet with my colleague Sandra Crowe, Registered Holistic Nutritionist, we decided to create a joint video blog about healthy breakfasts that individuals can choose for an energetic day. This will assist people who are eager for knowledge and information conducive to an active lifestyle and increased healthspan.
View the video to learn more about the ways to emphasize high protein and low carb healthy breakfast options.
Movers and Shakers and Healthy Breakfasts
It is important to have enough energy for the day. It all starts with a healthy breakfast.
You can sign up for Sandra's blog at http://www.fitkitchendiva.com

Category: Active Engagement, Aging, Health and Wellness, Life and Living, Longevity, New Retirement

Post Tagged with
Diet and Nutrition
,
Engagement
,
Exercise
,
Health
,
Healthspan
,
Income and Lifestyle