Knowledge Sharing: Later Life Career
Posted by suzanne at December 8th, 2016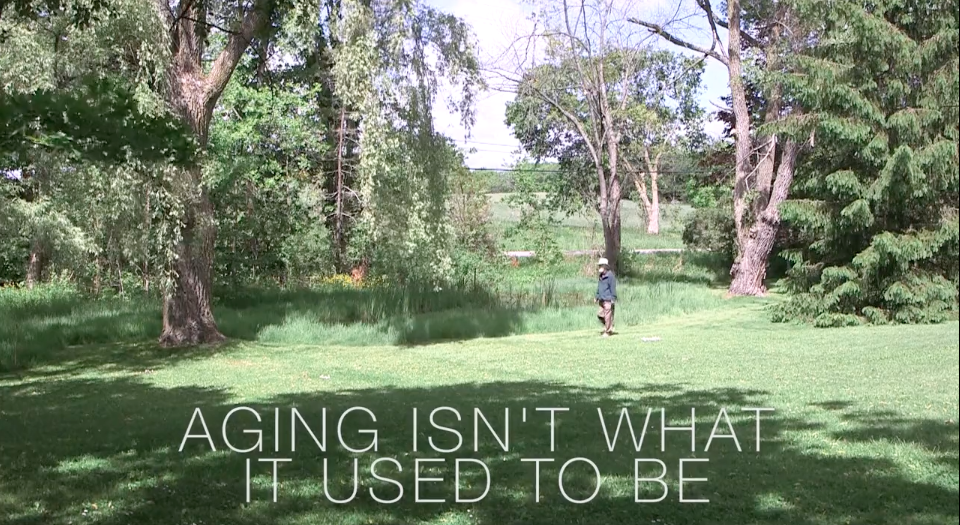 Redirection is an alternative to retirement. A large and growing proportion of older adults are choosing to work past what has traditionally been thought of as 'retirement age'. This represents a significant shift in our society.
The Redirection Project examines this new and emerging social trend. Results of the research will be shared in January. First, a webinar will be held on January 12th, 2017. Sign up here. Second, there is a presentation at Cannexus17 in Ottawa on January 23rd. Sign up here.
The documentary film Redirection: Movers, Shakers and Shifters discusses these issues and portrays the stories of five adults who found second or third careers after age 50. The English and French trailers of the film are available. The documentary film is been screened through feature presentations around the country to great acclaim.

Category: Active Engagement, Aging, Aging Workforce, Career, Economic Issues, Longevity, New Retirement, Research, The Redirection Project, Work

Post Tagged with
Aging
,
Aging Labour Force
,
Aging Population
,
Cannexus conference
,
Documentary Film
,
Employment
,
Engagement
,
Experienced Workers
,
Finance and Economics
,
Income and Lifestyle
,
Later Life Work
,
Mature Workers
,
Mature Workforce
,
Meaningful-Later-Life-Work
,
New Retirement
,
Redirection Project
,
Research
,
Retirement Trends
,
The Redirection Project