Lifelong Learning
Posted by suzanne at November 10th, 2017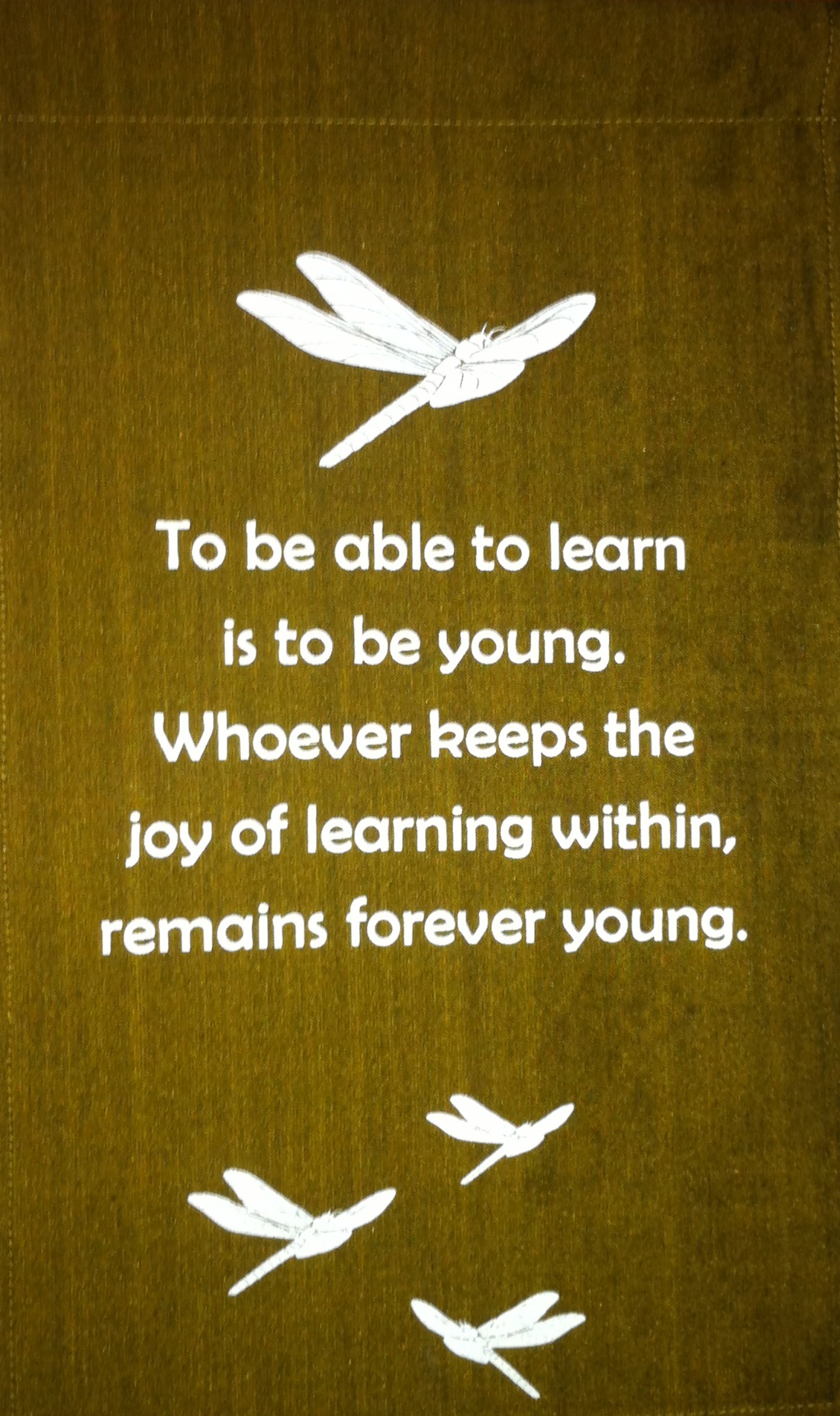 You are never too old to learn. In other words, you never stop learning. There is something new to learn everyday.
Moreover, the benefits of learning are many. Lifelong learning opportunities provide social connection, mental stimulation and a sense of purpose.
Learning helps people to expand their horizons. Learning fuels personal growth and development. Furthermore, advances in personal development stimulate learning.
Every community needs to provide lifelong learning options for mature residents. In some areas and locations, there are lifelong learning and Third Age Learning Groups. There are also learning programs offered through municipal park and recreation centres, school boards, seniors' centres and other community organizations. Furthermore, in Canada, book clubs are a favourite way to learn and connect with others.
Learning is an important later life pursuit. Intellectual and personal growth are a critical for healthy aging.

Category: Career, Lifelong Learning

Post Tagged with
Aging
,
Aging Labour Force
,
Engagement