Blog Archives
Posted by suzanne on Nov 28, 2020
I think it is timely to repost this blog from a few years ago. These key issues remain.
The population is aging in Canada as the baby boomer generation approaches and enters their later years. In a similar vein, the Canadian labour force is aging.
The aging population and labour force affect the Canadian economy. Policy makers, economists and government are concerned about how this will impact the economy.
Canada's population growth is dependent upon the fertility rate, death rate and rate of immigration. Fertility rates have decreased over the decades as women have fewer children. Canadians are living longer. Immigration policy in Canada aims to bring more people into the country who can contribute to productivity and growth and compensation for the low fertility rate to keep the economy strong.
However, government, policy makers and economists do not fully recognize that older workers are eager to work and continue to work, in order to contribute to their communities. Older workers are skilled and experienced workers. They have communication, interpersonal and problem solving skills and have developed their ability to work with others. All of these skills are essential in the workplace today.
Organizational Level
As the populations ages and the workforce becomes older, all levels of society are impacted by demographic change. Importantly, this impacts organizations who are worried about a chronic labour shortage resulting from a rapidly aging population. Organizations have identified skill shortages in different roles across various industries. This is a top priority for business leaders.
Around the globe, other countries are innovating to address these concerns. These countries believe that the best way to adopt a successful aging strategy is to realize that aging is an opportunity.
One example is Japan, where policy makers have been steering the growing number of healthy 60- and 70 year olds away from retirement into work. These mature workers are taking on work roles and this makes them productive members of society. They hold jobs "that otherwise would be impossible to fill as the population shrinks."1
Furthermore, an entrepreneurial focus on the aging demographic, with products and services to support aging, ensures that aging is a benefit that broader society can reap.
Although consumer spending growth overall is weak in Japan, economists at UBS Securities there say they believe the expansion of the senior market could more than offset any declines that come from a shrinking population, at least for a time.2
For Japan, the way forward is clear. For more, visit Aging Gracefully in the Wall Street Journal.
Footnotes:
1 Schlesinger, J. M. & Martin, A. (2015). Entrepreneurs are exploring robotics and other innovations to unleash the potential of the elderly. Aging Gracefully: Graying Japan Tries To Embrace the Golden Years.
2 Ibid.
Posted by suzanne on Oct 1, 2015
This week, Statistics Canada reported that older adults age 65 and over now outnumber children and youth under 15 years of age. This is a new social trend that is expected to continue and in fact grow in the future. This demographic change will certainly impact society.
There are more older adults in Canada than ever before. They are a diverse group with a variety of needs. Furthermore, as they move through the life course, this demographic group continues to have social impact on social institutions and vice versa. 
There is work to be done to address issues related to our aging population and bigger conversations that we need to be having about our aging society. Innovative policy, programs and services as well as more research and education about issues and topics related to aging and older age are required to help Canada and Canadians adjust to the social change we are experiencing.
Aging is an interdisciplinary field. It requires specialized as well as holistic, broad-based knowledge. The new collaborative partnership on aging research and education between York University and Trent University that connects their new aging-focused research centres is an innovative example of what is needed going forward.
The new research centres at York and Trent both have an interdisciplinary focus and a mandate to increase the capacity for research and education on aging and aging issues. With this partnership, York and Trent can effectively capitalize on the strengths, perspectives and expertise of scholars and researchers in the field of aging and accomplish even more innovative work. Furthermore, it will enable these two institutions to bring more resources and various viewpoints and experiences to bear on issues related to aging. The partnership will provide a holistic understanding of aging that can inform policy, programs and services for stronger, healthier communities. This is what will assist Canada to adjust to the shifting demographics and changing social needs.
What a coincidence that we are talking about this population shift and what is needed in time for October 1, the day the federal government has designated as National Seniors' Day.
Going forward, however, there is great need to be forward thinking, innovative and purposeful to address the social and demographic changes we are experiencing.
A version of this blog was posted on LinkedIn on October 1st, 2015.

Category: Aging, Aging Population, Longevity, Services for Seniors

Post Tagged with
Aging Population
,
Community
,
Research
,
Services for Seniors
,
Society
Posted by suzanne on May 10, 2015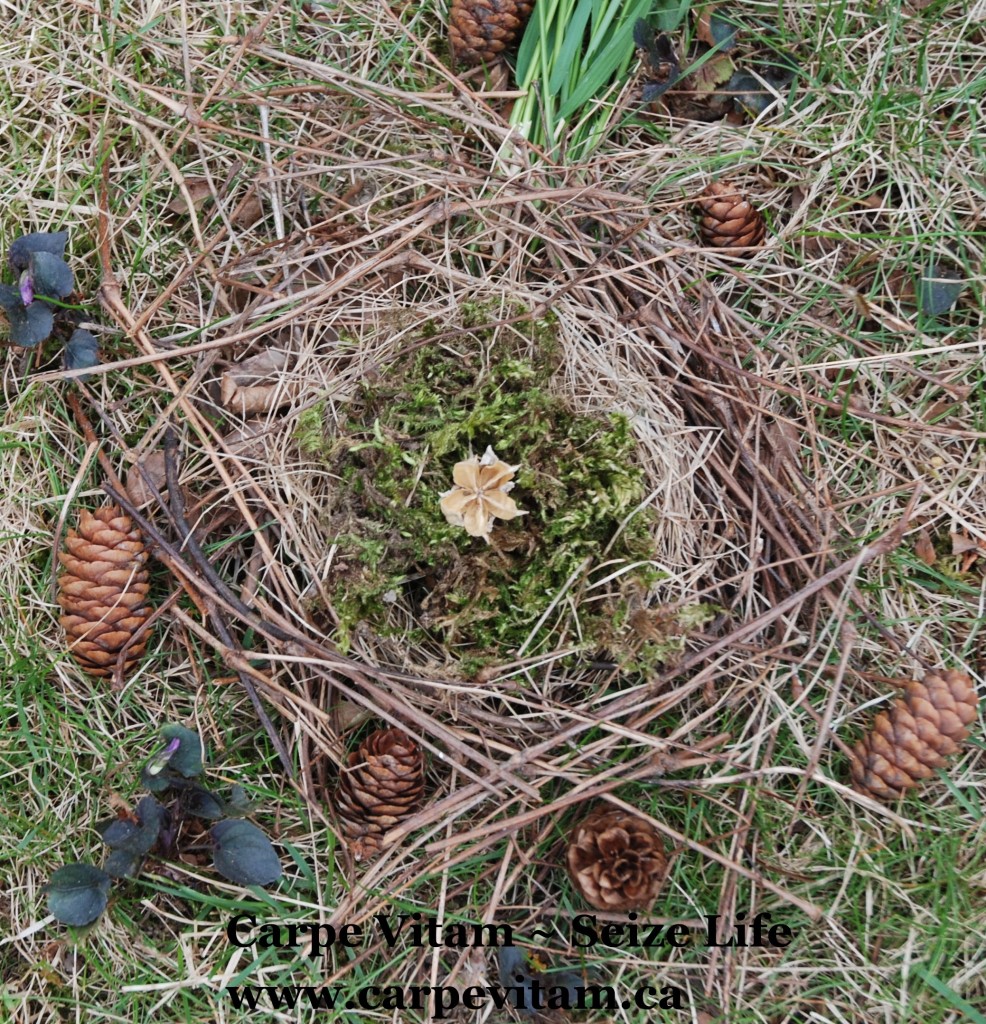 This spring, it is a great pleasure to announce that I am the in-house gerontologist on the new weekly show called Making Our Seniors Matter launched May 4th, 2015 on ListenUp Talk Radio where my interview focused on a holistic approach to healthy aging. While this show will cover a range of topics of broad interest in the daily lives of seniors, it seems perfectly fitting to open with this holistic view.
Over the next thirteen weeks, the Why Our Seniors Matter show will feature many practical matters from finance to fitness, but they all tie in to one or more of the eight aspects of the holistic healthy aging – social, cognitive, physical, psychological, spiritual, purposeful work, financial and environmental.
Through my work as a gerontologist and educator, my focus has been on supporting a new vison of aging – healthy aging that is not only out of concern for the old but also for their families. This makes all this truly an "inter-generational" new vision.
As I mentioned in the Talk Radio interview, there are gaps in how we provide information on aging matters directly to seniors in the community, and there will be a growing demand on family members of all ages to become an integral part of that information food chain as the aging demographic curve rises over the next two decades.
Furthermore, we require new ways of providing information and resources to those who need it. Communities and municipalities as well as businesses serving seniors can do a lot to shape the way information about seniors' services and resources is presented. Lack of awareness is one issue, but it is equally important that we have timely information provision.
Many older adults have complex needs and the best way to meet them is to enhance information, including knowledge of resources and tools. Provision of better information is a key way to build an age-friendly society.
Coming up in June is Seniors' Month in Ontario. This is a great reason to enhance information and communication services focused on older adults and their family members.
A version of this blog was posted on the Planet Longevity website and on my LinkedIn profile.

Category: Aging, Aging Population, Services for Seniors

Post Tagged with
Business and Seniors
,
Services for Seniors